Set between rainforest and ocean, Mañana, on Juara beach on the Island of Tioman, Malaysia is a no frills b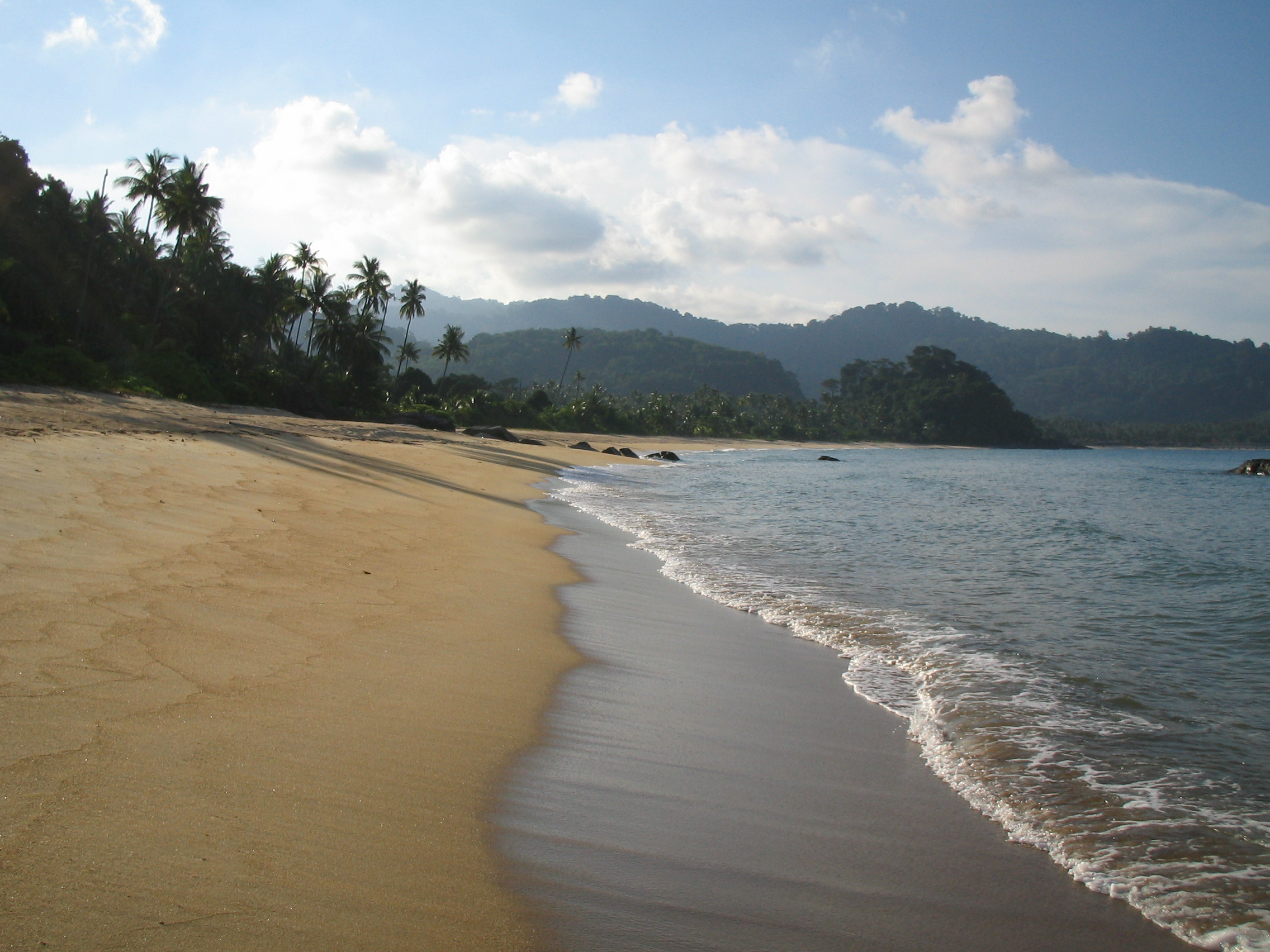 udget island holiday resort. Is the perfect getaway location for relaxation and all the scenery you can handle.
The name Mañana means tomorrow. Everything is done to make life as relaxed and peaceful as possible for guests so that no one has to worry about what tomorrow brings.
Juara village has one of the most unspoilt beaches in Malaysia and has changed very little compared to the main tourist attractions on the island. The island is 133.6 sq. km. in size, and is covered in lush rainforest that descends dramatically into crystal clear water, where tropical fish present a rainbow of colour through the coral surrounding the island.
For those in search of tranquility and sunshine, Mañana is the perfect hideaway. Blissfully deserted, it is located on the east coast of the island and accessible by foot-a 4km hike or a taxi, both through the lush rainforest that makes up 90% of the islands landscape.
---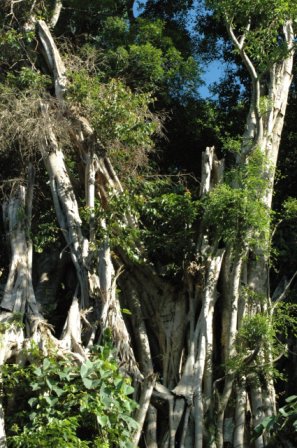 Getting here.....
If you are coming from either Singapore or Kuala Lumpur you can either drive or take a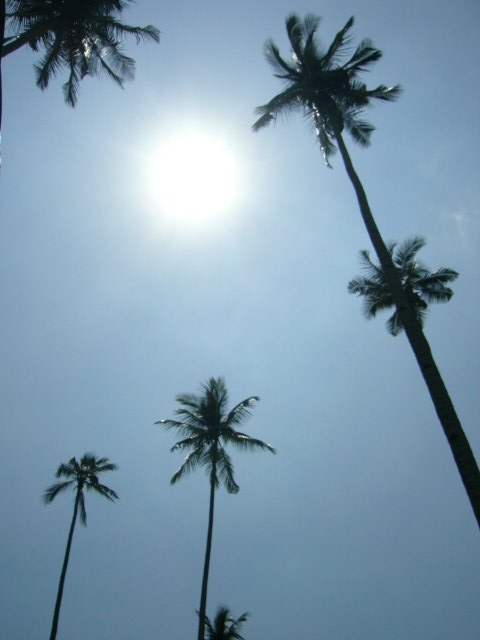 bus to Mersing, Peak. Then jump onto a speedboat to Tekek. From there you can take a taxi to Juara or hike a beautiful trek (3-4 hrs) to Kampong Juara.
Alternatively you can fly into Tekek, Tioman and then pick either the trek or taxi ride.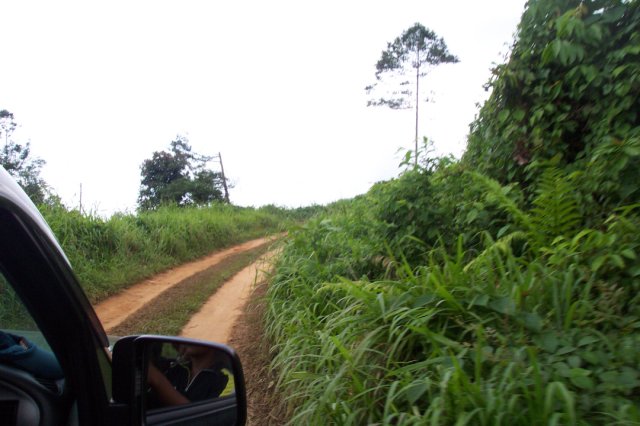 ---
Contact Information.....
For general enquiries and reservations please email mymanana@gmail.com
Telephone
FAX

Postal address

Mañana, Kampong Juara, Tioman, Malaysia